How You Can Benefit from Cloudamize
Cloudamize, the cloud analytics platform, enables enterprises to accelerate decision-making
with accuracy and confidence to fully maximize the benefits of the cloud.
Monitor existing application workloads
Before determining your cloud strategy, understand current workloads and their performance profiles.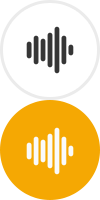 Build your migration plan with precision
See cloud suitability, cloud readiness, and migration cost for each application group.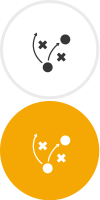 Plan capacity to support business requirements
Run what-if analysis scenarios utilizing usage data to plan for future deployments.
Understand the optimal cloud environment
Determine the optimal cloud configuration and the related cost based on your application workload.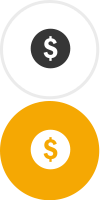 Reduce unnecessary costs
Identify waste, such as idle compute resources, and unused storage while determining the right plan based on usage.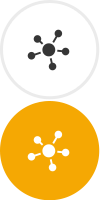 Discover and build existing infrastructure maps
Tune the architecture of your current environment based on the application dependency mapping.